Episodes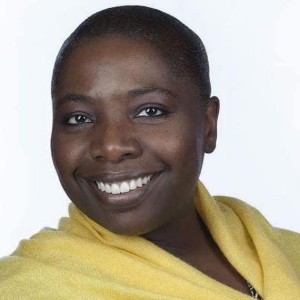 Sunday Feb 02, 2020
Sunday Feb 02, 2020
From sunny days playing on the beach to discovering the cold of snow in the dark Canadian winter, Guerdah Félix is well practiced in adapting to life's inevitable changes. 
Our chat includes (among other things) school life, childhood games, and books. Some of Guerdah's favorites include The Shack by William P. Young and And the Mountains Echoed by Khaled Hosseini.
Her languages are French, French Creole, English, Spanish, and a bit of German, and her first passions are philosophy, and psychology… all these interests moving toward that ultimate passion for understanding how people think, why we are the way we are.
You can find her on Facebook as @LadyGuerdah for more conversations.
Feel free to visit the show blog, comment, and contribute question ideas for the show at Meettheneighbor.com and follow the show on Instagram @meettheneighbor.
Catch me on Instagram @laurasviewfinder or pin with me at laurascollections.
_______________________
Music from https://filmmusic.io
"Son of a Rocket" by Kevin MacLeod (https://incompetech.com)
License: CC BY (http://creativecommons.org/licenses/by/4.0/)